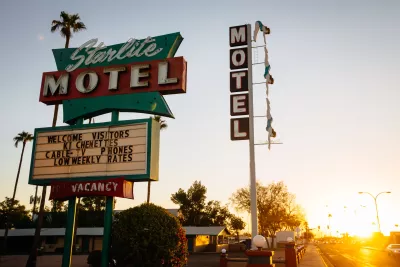 Hospitality Insurance. Quality Coverage At Great Rates.
Understanding Hospitality Insurance
Picture this: you've spent years building up your hospitality business in Texas, and things are going well. But then, an unexpected incident turns everything upside down. Whether it's a flood, a slip-and-fall accident, or a case of food poisoning, any unforeseen events can disrupt your operations. That's where hospitality insurance from Superior Insurance Services, Inc. steps in. Our tailor-made solutions ensure that your business continues to thrive, regardless of what life throws at you. And with our dedicated team right here in Texas, we've got your back every step of the way. Just give us a call at 972-325-2244 to discuss your needs.


Get a Quick Quote Or Provide Us With More Info
Typical Claims Covered
We know that every hospitality business in Texas is unique, which is why our policies are customizable. But to give you an idea, here are some of the typical claims we cover:
Property damage, including natural disasters
Liability claims from slips, falls, and injuries
Employee-related incidents and claims
Loss of income due to business interruptions
Foodborne illnesses or contamination incidents
Why Superior Insurance Services, Inc. is the Best Choice in Texas
Choosing an insurance agency is about trust, understanding, and finding the right fit for your unique needs. At Superior Insurance Services, Inc., we pride ourselves on our personalized approach and our commitment to serving the Texas community. So, why should you choose us?
Comprehensive Coverage
We offer a wide range of policies to cover all your hospitality needs. Plus, we'll work with you to customize a plan that's just right for your business.
Local Support
We're based right here in Texas, which means we're always close by when you need us. Got a question or a concern? Just pick up the phone and dial 972-325-2244.
Trusted Reputation
Our reputation speaks for itself. With years of experience serving the Texas community, we're a name you can trust.
Ready to Secure Your Business?
Don't wait for an unforeseen incident to disrupt your operations. With Superior Insurance Services, Inc. by your side, you can rest easy knowing your business is protected. And remember, we're always just a phone call away at 972-325-2244. Secure your peace of mind today with the best hospitality insurance in Texas. Ready to start? Check out our online quote request form.